Imagine you are in bed and don't feel like cooking. It's Sunday and the family will be sure to want to eat at lunchtime. Suddenly, a group of ladies pull up with their car and unpack goodies. They walk into the kitchen and start preparing Sunday lunch, like little cooking fairies.
This is exactly what happened on this day. My sisters and I packed up and decided to treat our dear friends to a delicious Sunday lunch. On the menu was Butter chicken curry, flaky roti and decadent Chocolate cake for dessert.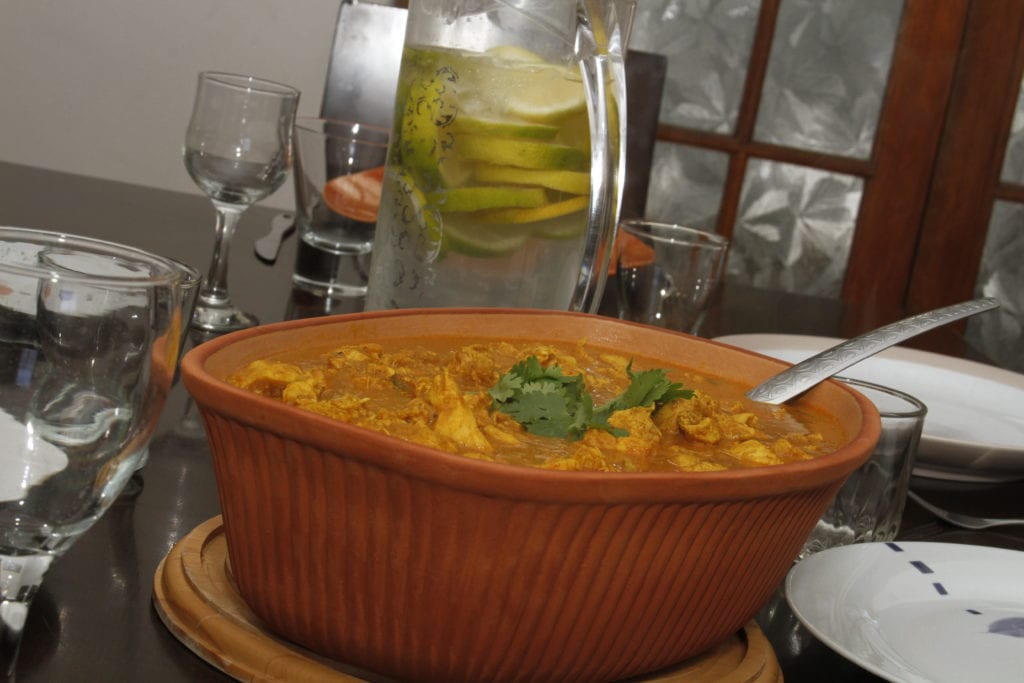 The food was delicious, the company amazing. The children were playing games with each other and we all just had a wonderful day. We talked a lot and laughed even more.
My late mom would do this regularly and it was quite a normal thing for her.
She was an altruist in the truest sense and it was innately part of her amazing character. Our most beautiful and heart-warming memories are made in the very heart of every home, and that is the kitchen and around the dinner table.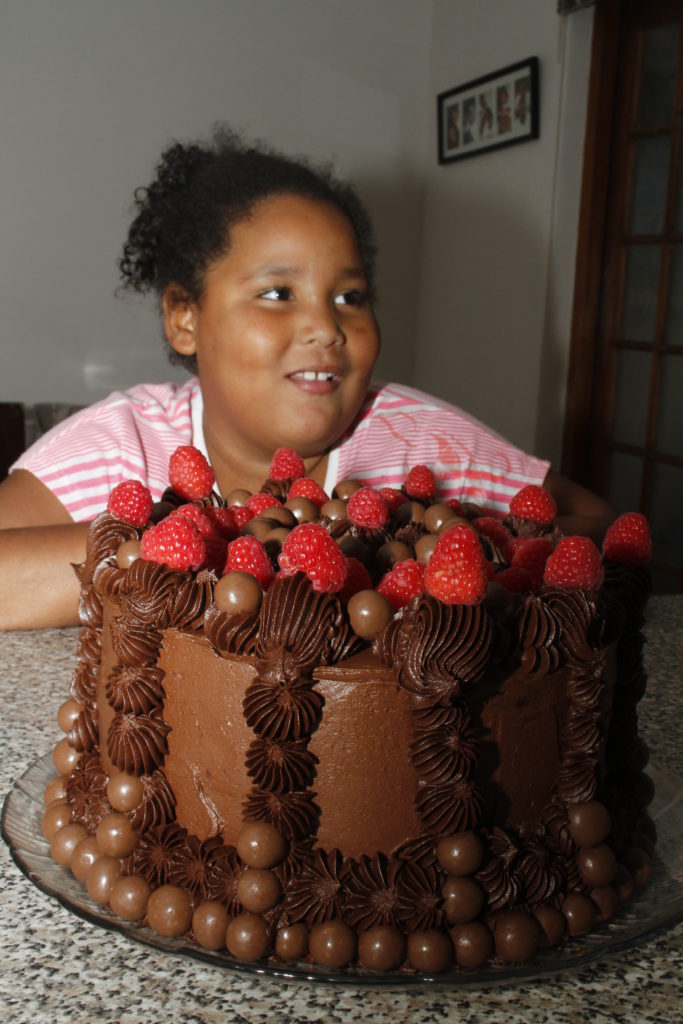 People seek far and wide for the most amazing feeling, for that one moment in time where everything feels just right. Well, the answer is very simple.
"When life hands you food, share it."