Fatima made her first 100-litre pot of curry at the age of 16 and has been sharing her popular recipes ever since. Even before becoming a TV star, she had built up a worldwide following with her Facebook page, Cape Malay Cooking with Fatima Sydow.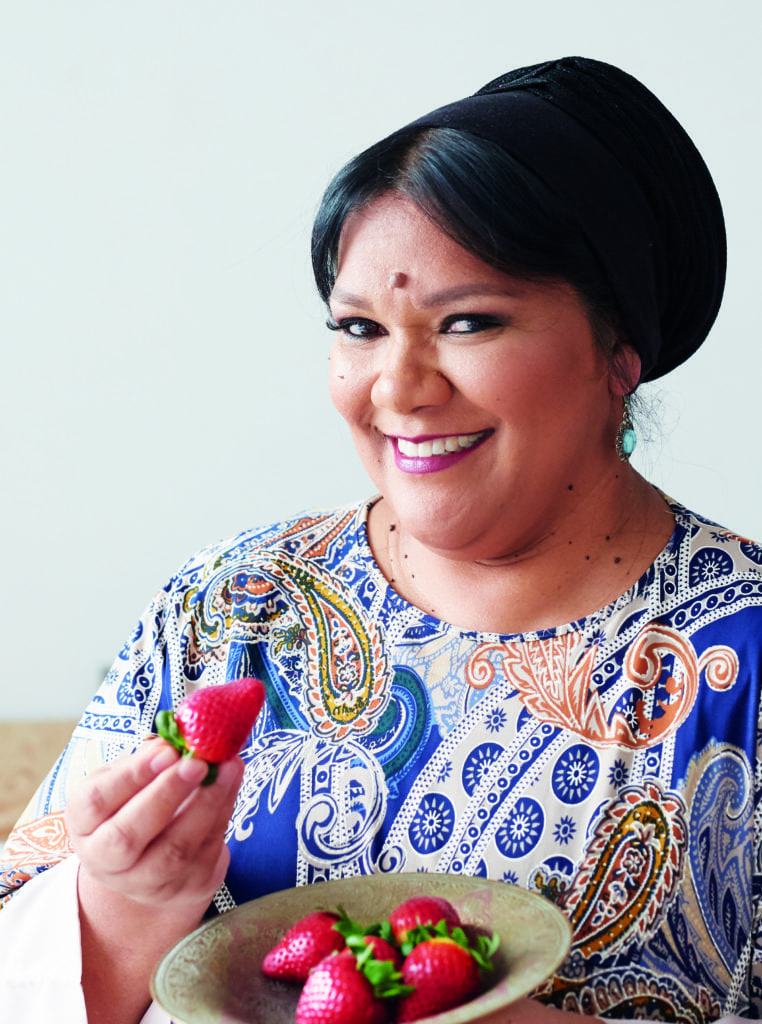 It was the summer of 1980 in the heart of Mannenberg, what most call the Cape Flats and some call the gangster areas. Row and rows of three-storey flats where everyone faced each other all day long. Washing lines, a colourful tapestry of clean washing on every line as far as the eye could see… Yes, this was Manenberg. This was our home. 
I went from helping my mom for hundreds of people at a time to countless people over the years. I then opened my own little catering company. But all along I had this innate drive or need to share this beautiful feeling I experienced growing up and the relationship with food and family.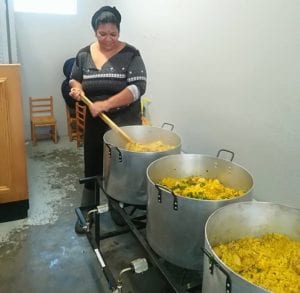 I started a Facebook page, Cape Malay Cooking with Fatima Sydow, and it became so popular I decided to self-publish my first book, The Journey of Cape Malay Cooking with Fatima Sydow.
With that came so many opportunities that it almost took my breath away, including a cooking show called, Kaap, kerrie and koesisters, followed by our first published book. 
I'm so excited future life adventures and looking forward to the journey.